Copyright Guidance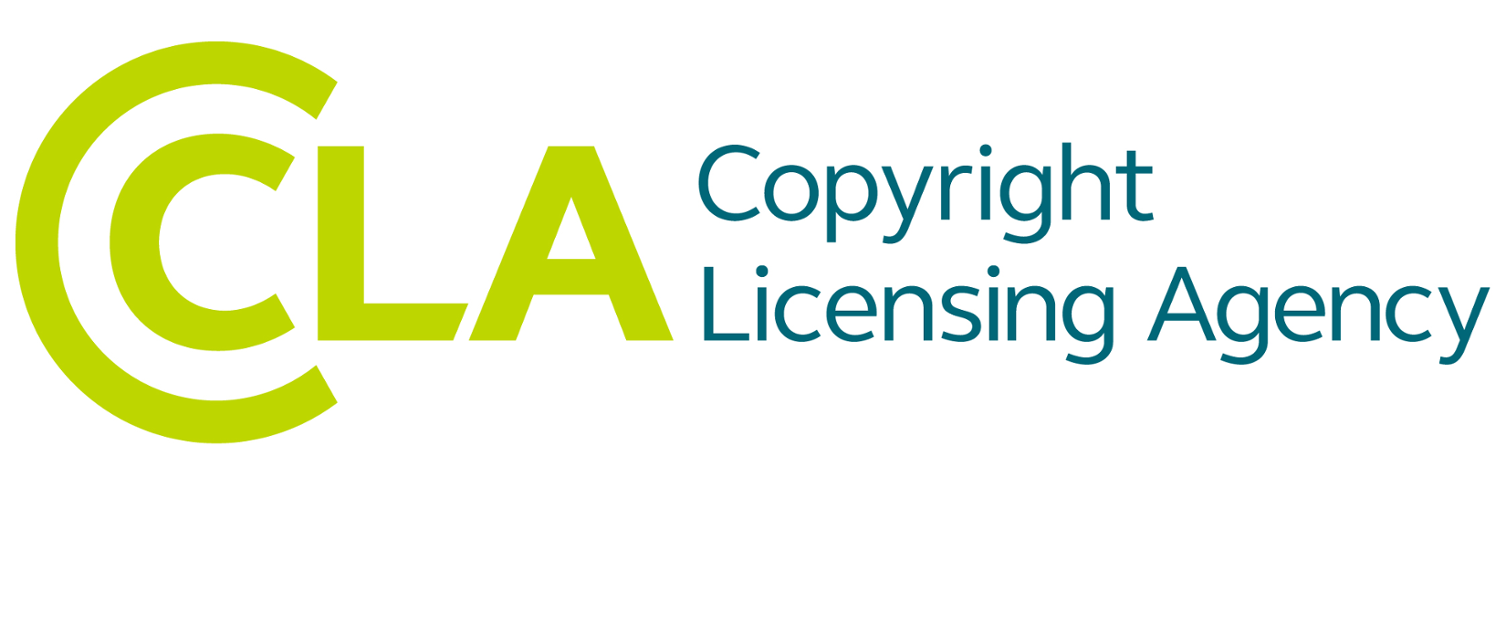 What is CLA and why is it important?
In NHS Wales, we have a special licence, known as Copyright Licence Agreement (CLA) Plus. This means that we have a single licence that covers all NHS Wales staff with the permission to copy and share the e-resources and printed materials available across Wales.
Read the full terms and conditions here: [Link to PDF]
How can I find out more?
https://www.cla.co.uk/nhs-wales-licence
https://www.cla.co.uk/sites/default/files/NHS-Wales-Copying-Guidelines.pdf
How can I get access to content unavailable in NHS Wales?
If you have access to a Library, Information, Knowledge or Evidence service, you may be able to request their teams to support you accessing specific articles through the document delivery service available as part of the CLA Plus subscription managed by the NHS Wales e-Library. Please contact your local service in the first instance for support.
If you are not sure how to contact your local library service for support, please email elibrary@wales.nhs.uk who would be able to direct you to your most appropriate service.