BMJ Case Reports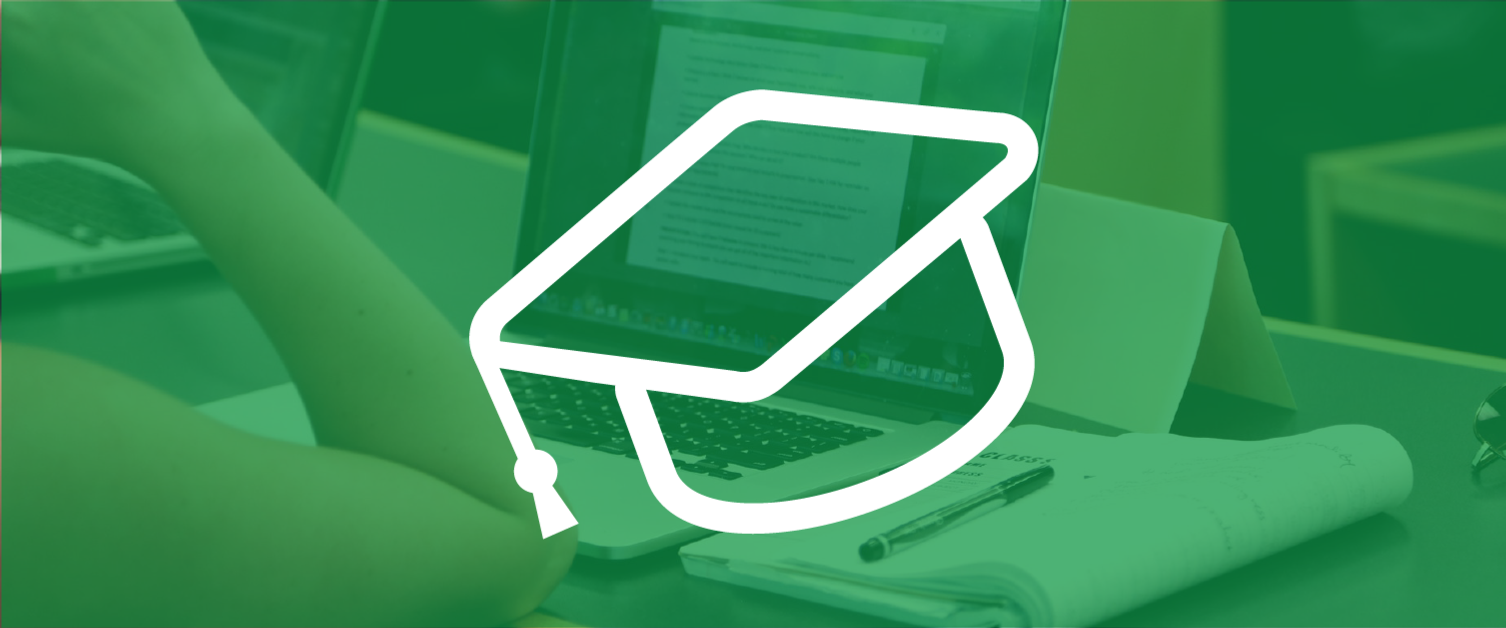 BMJ Case Reports look to publish cases with valuable clinical lessons. Common cases that present a diagnostic, ethical or management challenge, or that highlight aspects of mechanisms of injury, pharmacology or histopathology are deemed of particular educational value. ​You can begin by reading our User Guide or How to Write information leaflets.
NHS Wales' subscription to BMJ Case Reports allows NHS Wales employees and contract holders to submit a Case Report for publication free of charge. Upon acceptance the publication will then be accessible to other Fellows and subscribers.
To make the Case Report Open Access, so it can be viewed online by non-Fellows and non-subscribers, there is an additional charge of £400.00: https://casereports.bmj.com/pages/authors/#cost The e-Library is unable to fund this additional charge.
More information on the Open Access program can be found here: http://openaccess.bmj.com/