Do you prescribe or administer medicines in NHS Wales? We need your help!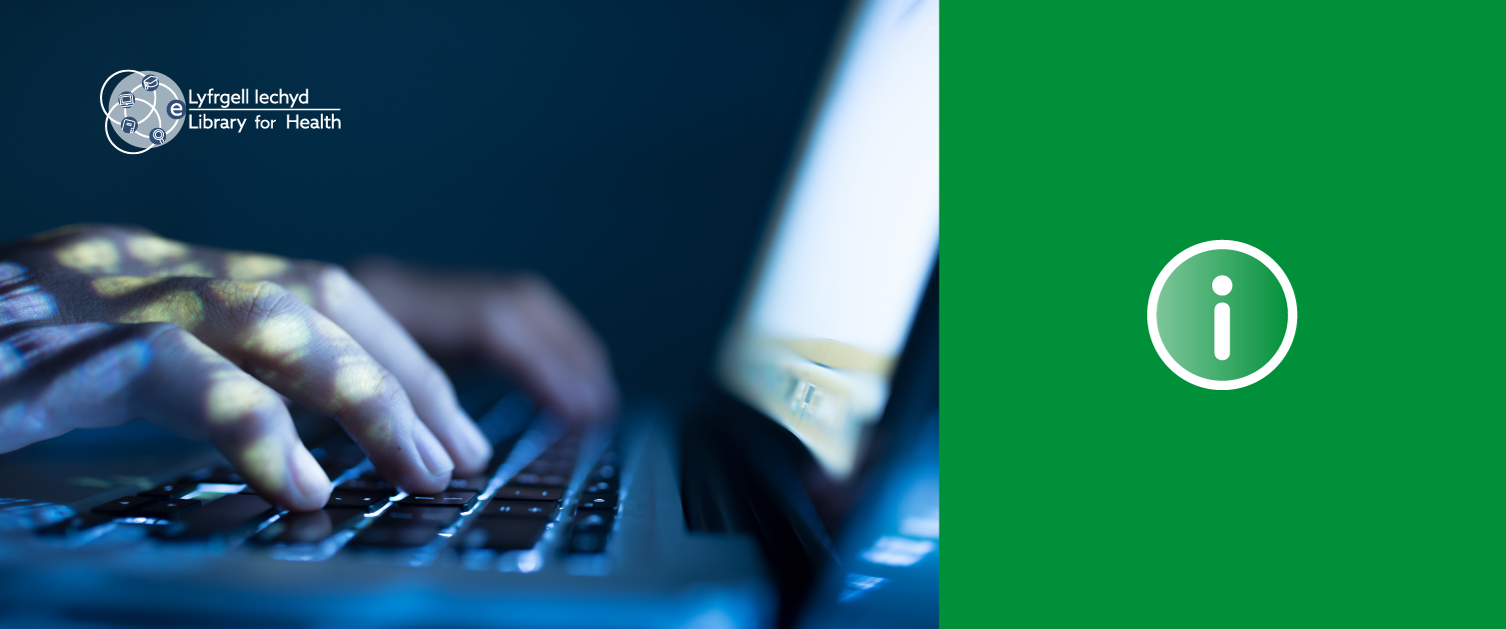 We are running a usability test to help the NHS Wales e-Library procure the right Medicines Information e-resource for NHS Wales.
We need help from all users relating to the medicines management elements in your roles. You don't need to be a subject matter specialist or expert to take part, but you do need access to the internet.
The test works best if you have access to a computer or a laptop, and may not be as suitable to complete on a mobile device or tablet.
What do you need?
A half hour or so to complete the test in full. You'll be asked to look at all the products hoping to win an NHS Wales contract. So you'll be asked to answer the same questions for each product you test. You must test ALL of the products being offered or we can't count your valuable responses!
Any Queries: Just email your query to elibrary@wales.nhs.uk and we'll help you as soon as possible.
How long is this test running?
The test starts on 21.06.21 and will finish on 04.07.21 (23:59)