OpenAthens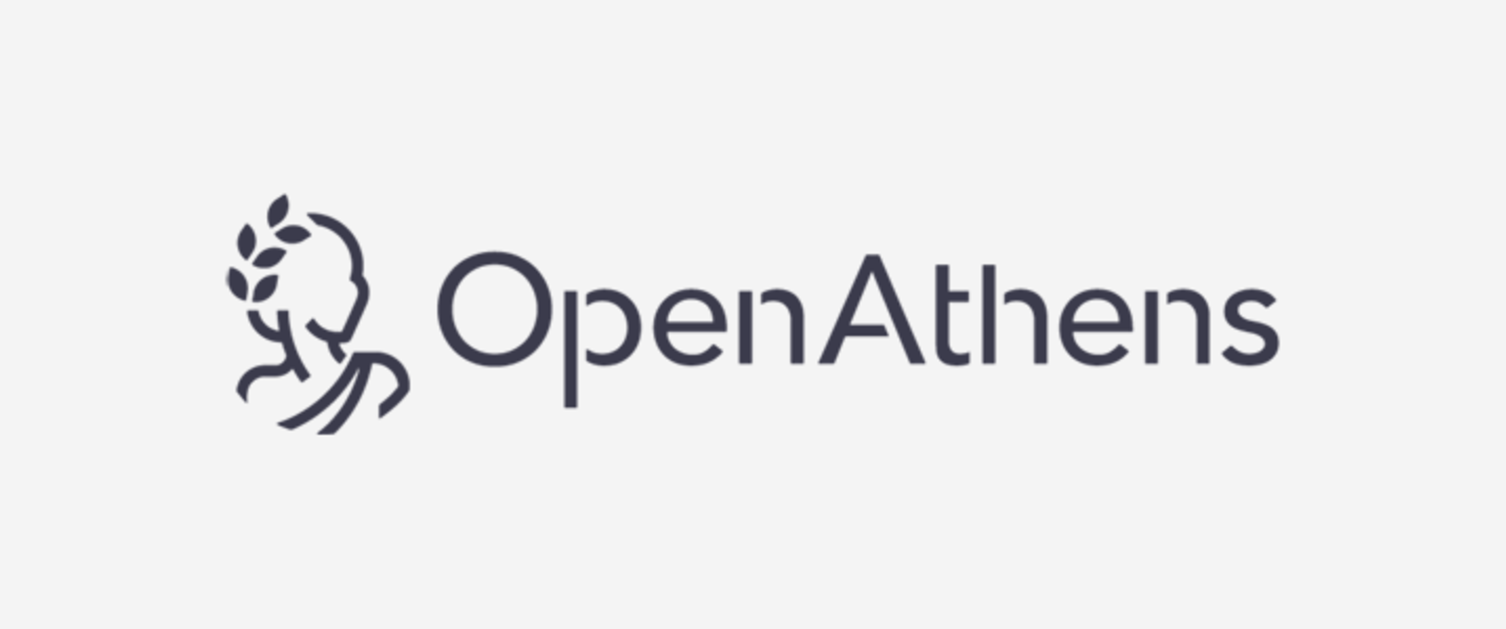 OpenAthens is an authentication tool that enables authorised access to e-resources remotely and is owned by Jisc. You will need an OpenAthens account to access e-journals, databases, and evidence summaries via the NHS Wales e-Library internet site when accessing off NHS Wales premises. Some e-resources on-site may also require an OpenAthens log-in.
Eligibility for NHS Wales OpenAthens account
To register for an OpenAthens account to access NHS Wales e-Library resources, you must be employed by NHS Wales or hold an honorary contract with NHS Wales or be employed by the Health and Social Care Department or Education & Public Service Department of Welsh Government. A full list of authorised users can be found here. Please note that the list of authorised users may differ for local Health Board, Trust or Department e-resource subscriptions.
As a condition of NHS Wales e-Library for Health and OpenAthens/Eduserv permitting you to register for and use a personal OpenAthens account, you agree as follows:
To keep your OpenAthens account confidential and not permit any third party to use it. Users in breach of this may risk having their OpenAthens account suspended or restricted

To use the account only for the purpose for which it was issued by your organisation, that is to access e-resources licenced to NHS Wales e-Library for Health or your local Health Board, Trust or Department

Agree that OpenAthens/Eduserv may collect, store, and use information about you in accordance with their

privacy policy

Agree that NHS Wales e-Library may collect, store, and use information about you

in accordance with their

privacy policy

and that the information will be accessible by your local OpenAthens administrator, and the national administrator who are all responsible for maintaining the system and providing you with

information about your OpenAthens account and available e-resources.

That you understand that if you do not comply with these conditions you may be liable to disciplinary procedures and legal action, and that NHS e-Library for Health reserves the right to take legal action against any individual who causes it to be involved in legal proceedings resulting from the violation of its licence agreements
Registering for an NHS Wales OpenAthens account signifies your agreement to the above and NHS Wales e-Library Terms and Conditions.
Click here to register for an account.