Open Access Publications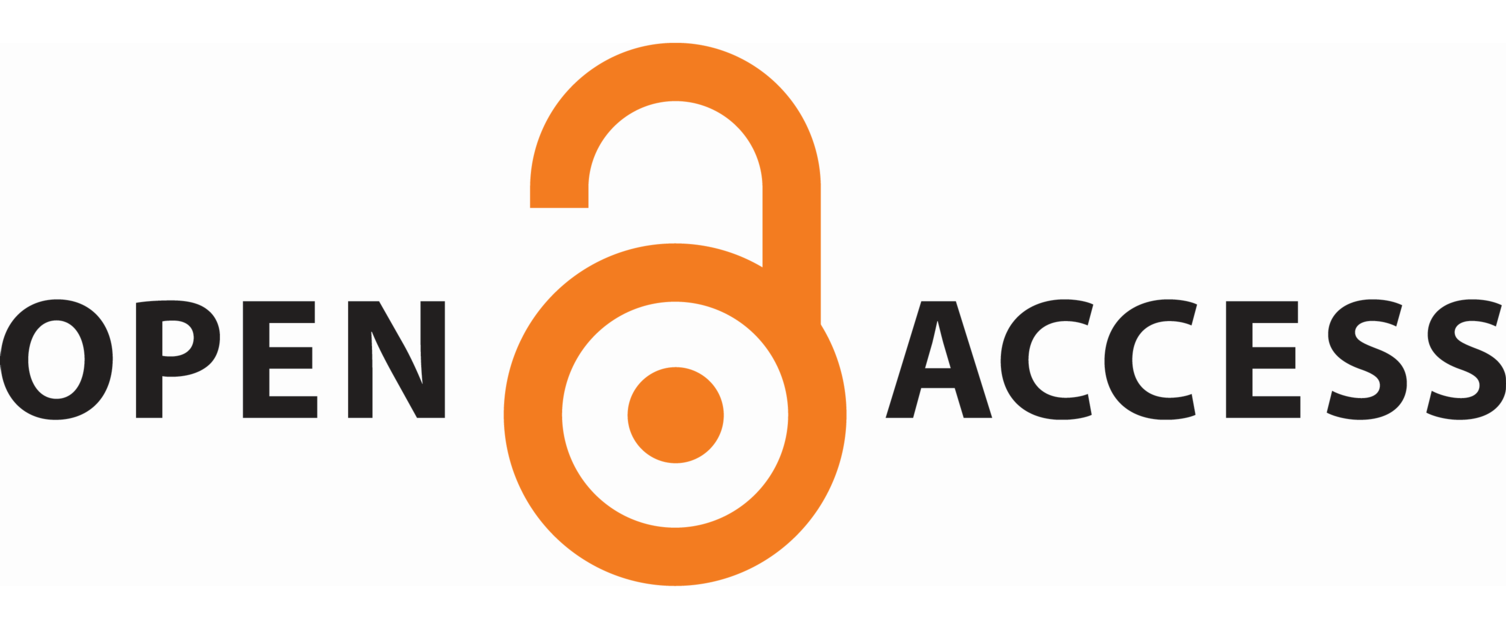 Open Access publications
Open Access published material can be accessed free of charge by anyone with access to the internet.
Useful resources:
Journals
Directory of Open Access Journals (DOAJ): search scholarly journals where all the content is Open Access. https://doaj.org/
Books
Directory of Open Access Books (DOAB): search for scholarly Open Access books covering sciences through to the humanities. https://www.doabooks.org/
OAPEN: search for Open Access books focusing on the social sciences and humanities https://www.oapen.org/
Theses
EThOS: use the British Library's national database to find doctoral theses produced in UK universities. https://ethos.bl.uk/Home.do;jsessionid=BC141C1551023892398D404ECE27A033
General
CORE: aggregates Open Access research from repositories and journals worldwide. https://core.ac.uk/
Open DOAR (JISC): search this directory of scholarly Open Access repositories to find publications and research by universities and public bodies including the NHS. https://www.jisc.ac.uk/opendoar
Copyright
Open Access material is free to read but may not be available to copy. Please check the copyright statements on open access material to see what is permissible.
Many open access journals use Creative Commons licenses to grant permission for use of their articles under copyright law. Learn more at: https://creativecommons.org/about/cclicenses/
Predatory journals
These journals '…accept articles for publication — along with authors' fees — without performing promised quality checks for issues such as plagiarism or ethical approval.' Grudneiwicz (2019) Predatory journals: no definition, no defence. Nature 576, 210-212 https://www.nature.com/articles/d41586-019-03759-y
If you want to publish in an open access journal you are not familiar with this site provides a checklist to help judge the credentials of a publication. Think! Check! Submit! https://thinkchecksubmit.org/